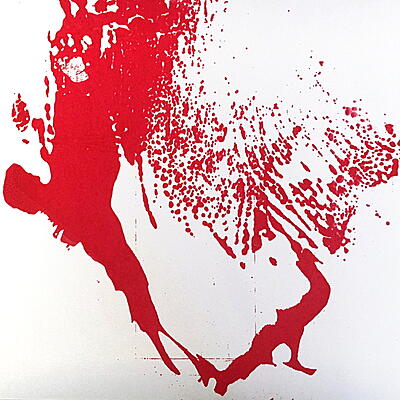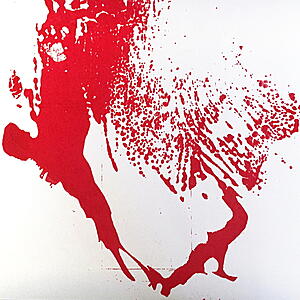 Pattern Damage is the 2nd flash of idiosyncratic footwork and garage hybrids from South Yorkshire's Rian Treanor, landing on The Death of Rave nine months after his coiled, nerve- sparking debut 12".

The EP's four tracks take the unmistakable influence of Mark Fell's angular, academic 2-step designs into faster BPMs and colourfully chromatic, sidewinding arrangements, all driven with a breathlessly forward, quicksilver style that's entirely Rian's own and with few comparisons in the current field.

By splicing the syncopated swing 'n parry of Sheffield's speed garage sound at +8 with the whirlwind flux of Chicago footwork, Detroit jit and the dizzying dynamics of Max/MSP software, his sound dances in a double refraction of ideas and influence between US, Afro-Caribbean and UK dancefloors in various stages of integration and mutation; following a line along Black-rooted dance music and the sharpest edge of experimental electronics in a way that's informed the best, open-minded UK music since the '60s.

Operating exclusively at a signature 150bpm tempo, the Pattern Damage EP finds Rian both opening out and refining his sound, greeting you with the brutalist, grimy n0!se torque of Pattern_A1, which sounds closest to SND or Errorsmith's most oblique twisters, before the dub chords and skittish rhythms of Pattern_A2 recall Autechre getting off at Niche Club (R.I.P.) and Damage_B1 comes off like a giddier, footworking answer to Hyph Mngo and Damage_B2 unfolds a super cute and tricky sort of syncopated rhythm origami.
Rian Treanor

:

Pattern Damage
Nice as well: