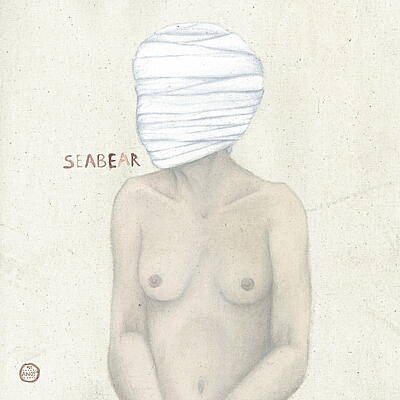 Incl. Instant Download
This is the first single from the upcoming second Seabear album "We Built A Fire". While "Lion Face Boy" features the classic Seabear indie-folk-virtues, the flipside "Cold Summer" surprises with an intense and unsettling ballad that breaks new territory and sees the band depart from the radically naive songwriting they have been so far renowned for.
Seabear started out as a one man project of singer/guitarist Sindri Már Sigfússon but grew into todays collective of 7 Icelanders with their debut album "The Ghost That Carried Us Away" in 2007. Seabear will release their second album alongside the "While The Fire Dies" 6-Song EP in March 2010.
Seabear

:

Lion Face Boy / Cold Summer

Lion Face Boy

(Single Version)

Seabear

3' 36''

Cold Summer

(Single Version)

Seabear

5' 34''
Nice as well: