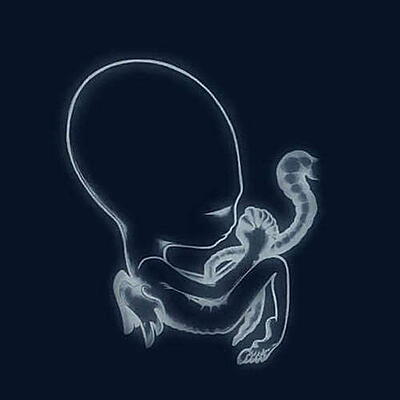 2015 repress, originally released in 1999.

Ágætis byrjun was the second album by the Icelandic post-rock band Sigur Rós, which was released in 1999. It became Sigur Rós's breakthrough album, both critically and commercially. Ágætis byrjun represented a substantial departure from the band's previous album Von, with that album's Cocteau Twins-esque dream pop and extended ambient soundscapes replaced by Jónsi Birgisson's now signature cello-bowed guitarwork and lush orchestration (using a double string octet amongst other orchestral elements).

The album's title came from a friend hearing the first song they had written for the album, which would become the title track. After hearing the song, he said it was "a good beginning"; the name stuck. The name has also been translated as "An alright start."
Sigur Rós

:

Ágætis Byrjun

Svefn - G - Englar

(Intro)

Sigur Rós

1' 37''

Svefn - G - Englar

Sigur Rós

10' 04''

Staralfur

Sigur Rós

6' 46''

Flugufrelsarinn

Sigur Rós

7' 49''

Ny batteri

Sigur Rós

8' 10''

Hjartao hamast

Sigur Rós

7' 10''

Viorar Vel Til Loftarasa

Sigur Rós

10' 18''

Olsen Olsen

Sigur Rós

8' 03''

Agaetis byrjun

Sigur Rós

7' 56''
Nice as well: