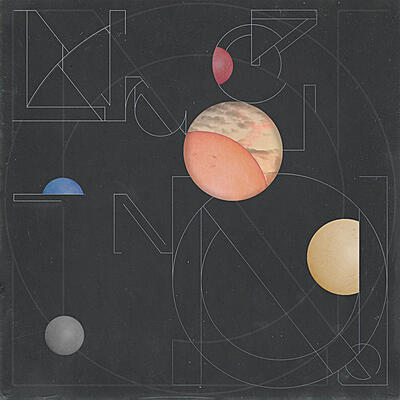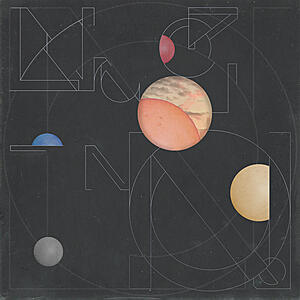 LP: Includes download, black vinyl in die-cut jacket
LP (color): Includes download, "Liquid Mercury" vinyl in die-cut jacket
Chicago-based contemporary electronic musician Steve Hauschildt has composed panoramas of synthesized sound for over a decade. First within his former band, Emeralds, an American touchstone of 2000s home-recorded psychedelic noise music, and later across a steady and critically-acclaimed stream of solo releases spanning ambient techno, arpeggiated electronica and post-kosmische styles utilizing synthesizers, computers, and digital processing.

Nonlin finds Hauschildt evolving his palette of tools, integrating modular and granular synthesis. The improvisatory and generative nature of modular systems, when paired with his signature grid-oriented and hand-played techniques, guides these compositions slightly out of line to hypnotic effect.
Steve Hauschildt

:

Nonlin

Cloudloss

Steve Hauschildt

3' 45''

Subtractive Skies

Steve Hauschildt

6' 47''

A Planet Left Behind

Steve Hauschildt

3' 36''

Attractor B

Steve Hauschildt

5' 29''

The Nature Remaining

Steve Hauschildt

2' 35''

Nonlin

Steve Hauschildt

5' 15''

Reverse Culture Music

Steve Hauschildt

6' 09''

The Spring in Chartreuse

Steve Hauschildt

3' 26''

American Spiral

Steve Hauschildt

5' 36''
Nice as well: