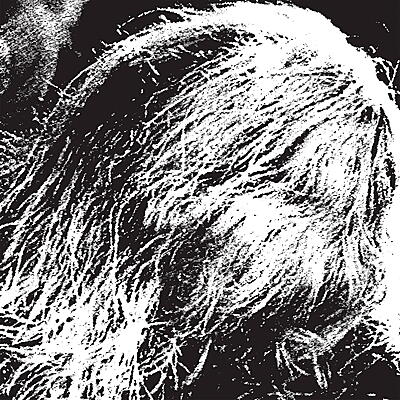 LP: edition of 400 copies.
Incl. Instant Download
Debut LP of one third of avant drone metal outfit Locrian. Contemporary artist / musician Terence Hannum is back on wax with two side of meditative and sonic cathartic noise torrents.
Following on a dozen of highly regarded solo tapes and cdr, Spectral Life follows the artist through 2 tracks of electronic and acoustic drones blending in the most efficient way all the previous works of the artist.
While the A side is made of short different synth-driven pieces blended together in an immense opening track, the B side brings us in an extensive immersive psychedelic journey.
Standing as a deep emotional sonic ceremony, this new record draws Hannum at his best, finding his influences from the avant spectrum of black metal as well as bits of modern composition.
Mastered by James Plotkin and pressed on 180gr black wax. Artcover by the artist. First edition of 400 copies!
Terence Hannum

:

Spectral Life

Invocation of Deities

Terence Hannum

12' 06''

Total Dissolution

Terence Hannum

17' 20''
Nice as well: