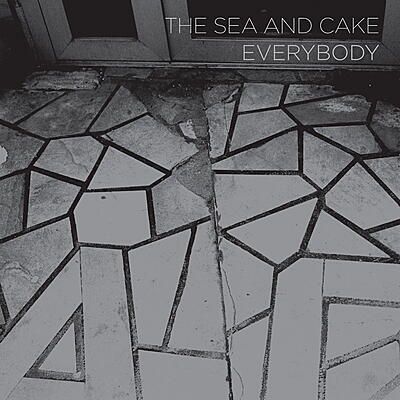 This first time vinyl re-issue of The Sea and Cake's Everybody is released to coincide with the album's 10th anniversary and Thrill Jockey's 25th anniversary.

A limited supply of the LP is pressed on translucent "aluminum" color vinyl, packaged in a gatefold jacket with high gloss varnish, 16 page booklet, and free download card

Everybody finds the band continuing to perfect their singular brand of dreamlike, hot-buttered pop music that sounds delicately handcrafted, yet effortless all the same. Sheets of glowing guitar tones skip along propulsive percussion underscored by gently introspective bass lines, all adorned by breathlessly delivered lines of lyrical poetry.
The Sea And Cake

:

Everybody

Up On Crutches

The Sea And Cake

Too Strong

The Sea And Cake

Crossing Line

The Sea And Cake

Middlenight

The Sea And Cake

Exact to Me

The Sea And Cake

Lightning

The Sea And Cake

Introducing

The Sea And Cake

Transparent

The Sea And Cake
Nice as well: