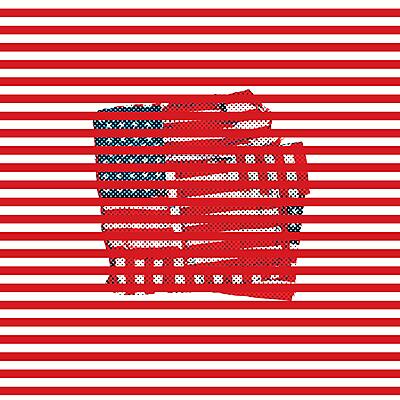 LP: Includes download, 2016 Re-Issue: Silk-screened PVC outer bag, incl. printed inner Sleeve, black vinyl
The tunes on Standards are direct and immediate, yet they maintain the exploratory edge that has always characterized the group's output. The fusion of instrumental sounds (electric, acoustic, and synthesized) is subtle and subversive. Similarly, the group's fluency within the studio environment gives the finished work a quality that alternates between artifice and reality.

Pitchfork wrote in 2001:
"It seems remarkably appropriate that Tortoise, perhaps the most vital architects of the post-rock genre, would be responsible for its greatest advancement since its inception. Standards, the group's fourth full-length, takes their already adventurous sound into brave new terrain, exploring previously unknown dimensions of sonic depth and expressiveness. Not only is it the most acoustically enthralling album they've released, it's also without a doubt the most playful, dynamic, and anthemic post-rock album that has been released to date."
Tortoise

:

Standards

Six Pack

Tortoise

3' 11''

Blackjack

Tortoise

4' 08''

Speakeasy

Tortoise

6' 17''

Blackbird

Tortoise

5' 02''

Blue Station

Tortoise

5' 37''
Nice as well: