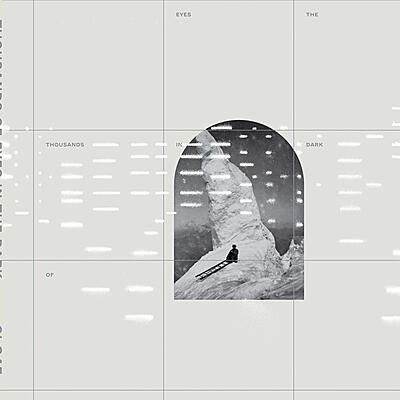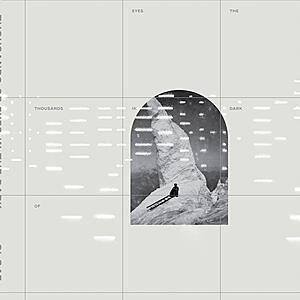 LP: Includes download, incl. printed inner
New from Ghostly's SMM Series: an ambient collection celebrating international talent with an outward gaze. Ten original works of contemporary melodic and incidental electronics — fragments, moods, vignettes — sequenced as one continuous suite, a pairing of personal expression with wide angle vision.

Feat. Sarah Davachi, Space Afrika, Emily A.Sprague, Suzanne Kraft (as SK U Kno), Orcas and many more.

Various Artists

:

Thousands Of Eyes In The Dark

Cut and Faze

SK U Kno

4' 57''

Mesa

Emily A. Sprague

4' 48''

This Was Us

Grand River

2' 51''

Woman in the Dunes

Tadd Mullinix

4' 12''

Sybil

Sarah Davachi

4' 49''

Angel Epicenter

Khotin

4' 52''

Shepherd Canyon

Saariselka

4' 25''

Canu

Space Afrika

4' 19''

Thalfang

Yosi Horikawa

5' 24''
Nice as well: