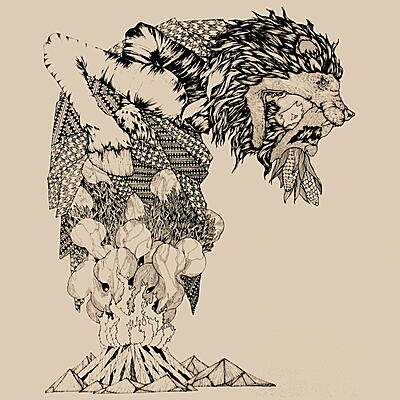 MC: Limited to 50 copies only!
Incl. Instant Download
After a run of tapes releases back in 2012-13 on Jozik, Koppklys, and Sangoplasmo (among others), Ypotryll returns with two lengthy tracks which pursue a both more eclectic and minimalist - in terms of instrumentation - approach. Carefully crafted drones with a folkloristic and primordial vibe.
YPOTRYLL

:

Americana

American Drone

YPOTRYLL

14' 34''

Rise Again

YPOTRYLL

15' 54''
Nice as well: