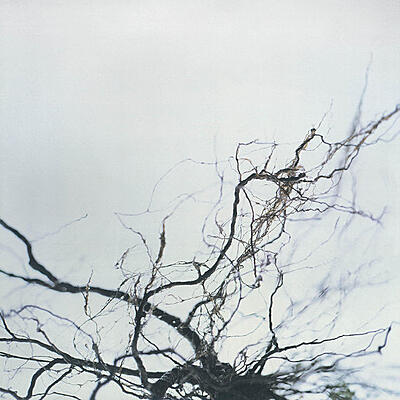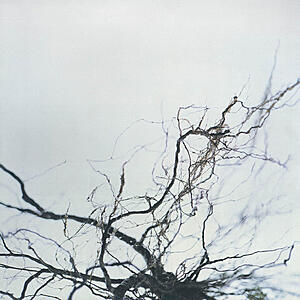 2LP: Gatefold, liner notes, poster, sticker. 2nd disc includes 50 minutes of unreleased material. Ships next week!
Official double album reissue of Yukata Hirose's acclaimed and mysterious full length NOVA, originally released in 1986 as part of the Soundscape series commissioned by Misawa Home Corporation for use in their prefabricated houses.

Yutaka Hirose's NOVA has grown to become a mythical piece of the Japanese minimalist/ambient/environmental scene of the eighties. The double LP includes the album known as Soundscape 2: Nova, sourced from its original masters, as well as 50 minutes of never-released-before recordings.
Yutaka Hirose

:

Nova + 4

Nova

Yutaka Hirose

2' 00''

Slow Sky

Yutaka Hirose

2' 00''

In The Afternoon

Yutaka Hirose

2' 00''

Taiko

Yutaka Hirose

2' 00''

Humming The Sea

Yutaka Hirose

2' 00''

Through The Windows

Yutaka Hirose

2' 00''

Epilogue

Yutaka Hirose

2' 00''

Old Dream Spell

Yutaka Hirose

2' 00''

Light Which Shakes Quietly

Yutaka Hirose

2' 00''

One Day In Summer

Yutaka Hirose

2' 00''

Shadow Of A Water Droplet

Yutaka Hirose

2' 00''
Nice as well: